Web Design with FLOSS
INTRODUCTION
Jesús David Navarro
jEsuSdA 8)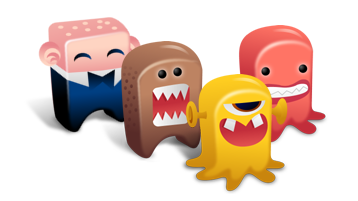 Who am I?
Jesús David Navarro
GNU/Linux user since 2001
Graphic designer and Web developer since long time ago in a galaxy far, far away...

Focused in FLOSS, Standars, Accesibility, Usabilty
First national price TAW 2009 - Most accessible public website (autonomic range)

Not very good English speaker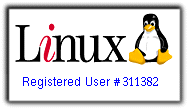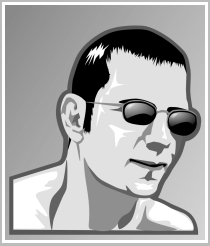 All these works are made using FLOSS under GNU/Linux.
Topics
Why not?
Tools catalogue
What do you think?
How humans are...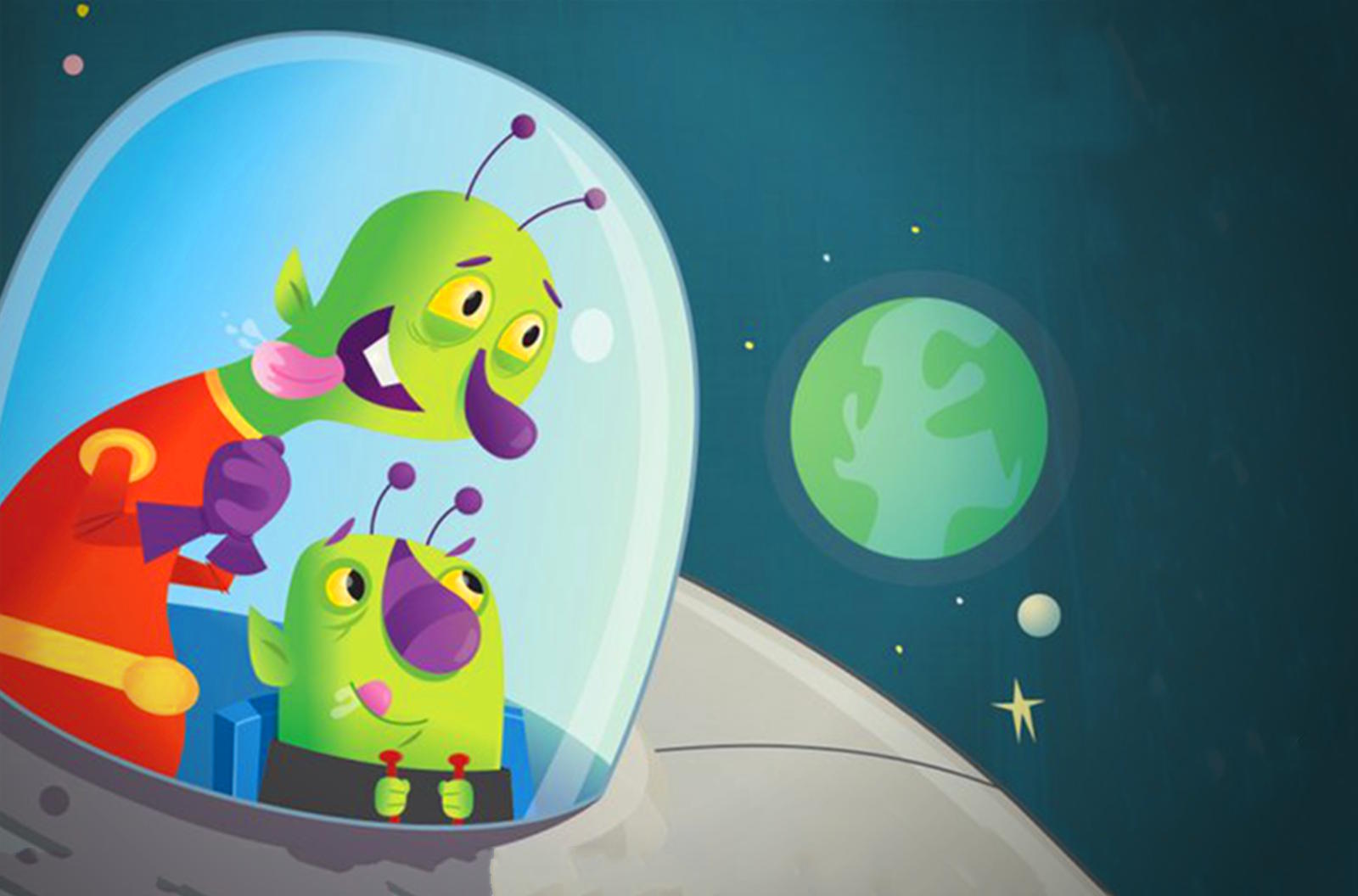 Imagine you are Aliens and you wanted to explore how humans doing Websites.
¡We have a mission!

How are humans doing Websites? and why?
¡We have a mission!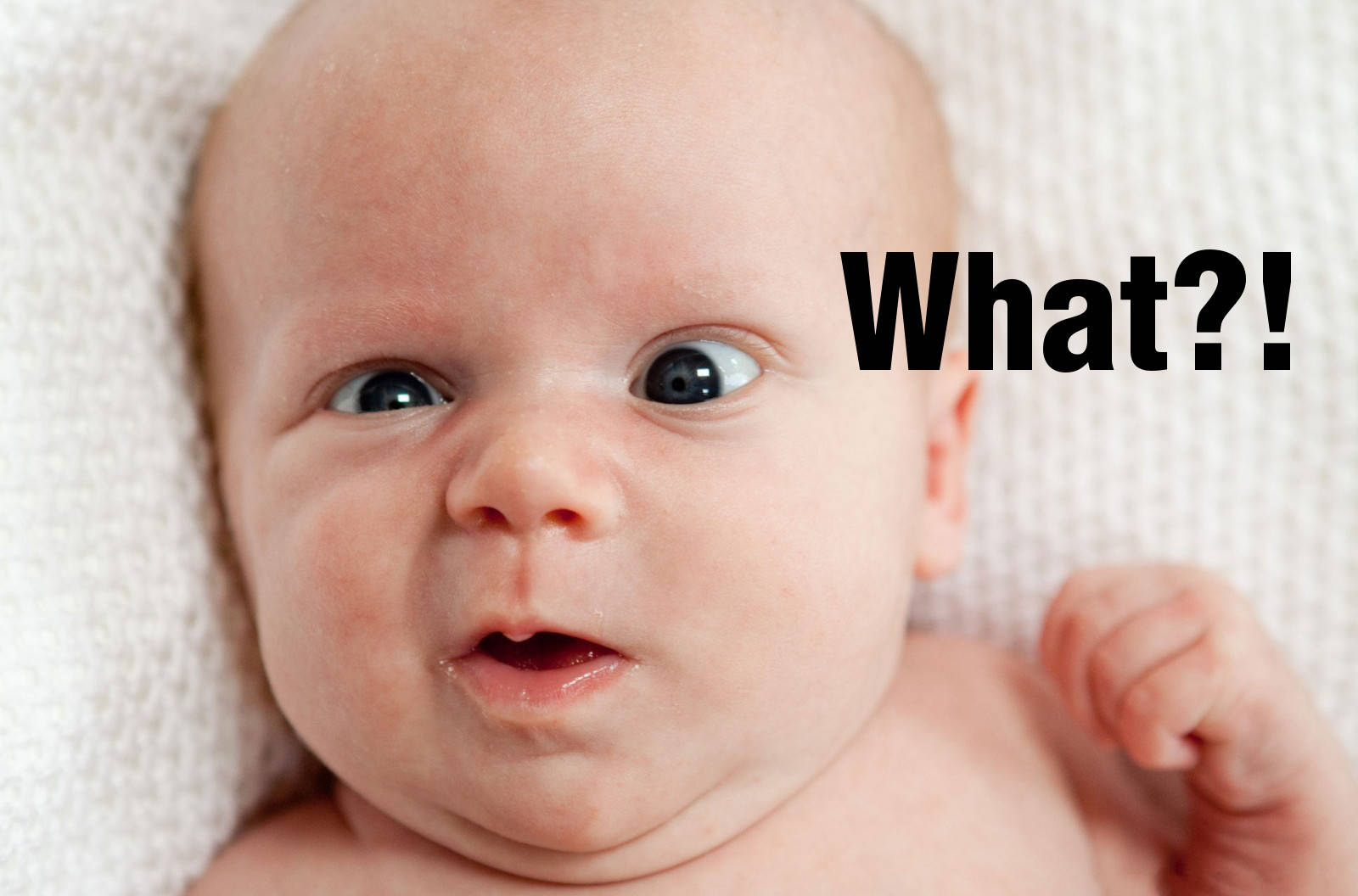 Some questions
Why?!
What kind of websites?
How they do websites?!

Metodology
Tools
Tips and tricks
You Win!!
FLOSS won the backend battle:

Servers (Apache, Nginx)
Database (MariaDB, PostgreSQL, SQlite ...)
Programming languages (PHP, Python, JavaScript ...)
Frameworks (Django, Symphony, Bootstrap, JQuery, Font Awesome ... )
...
You Loose!!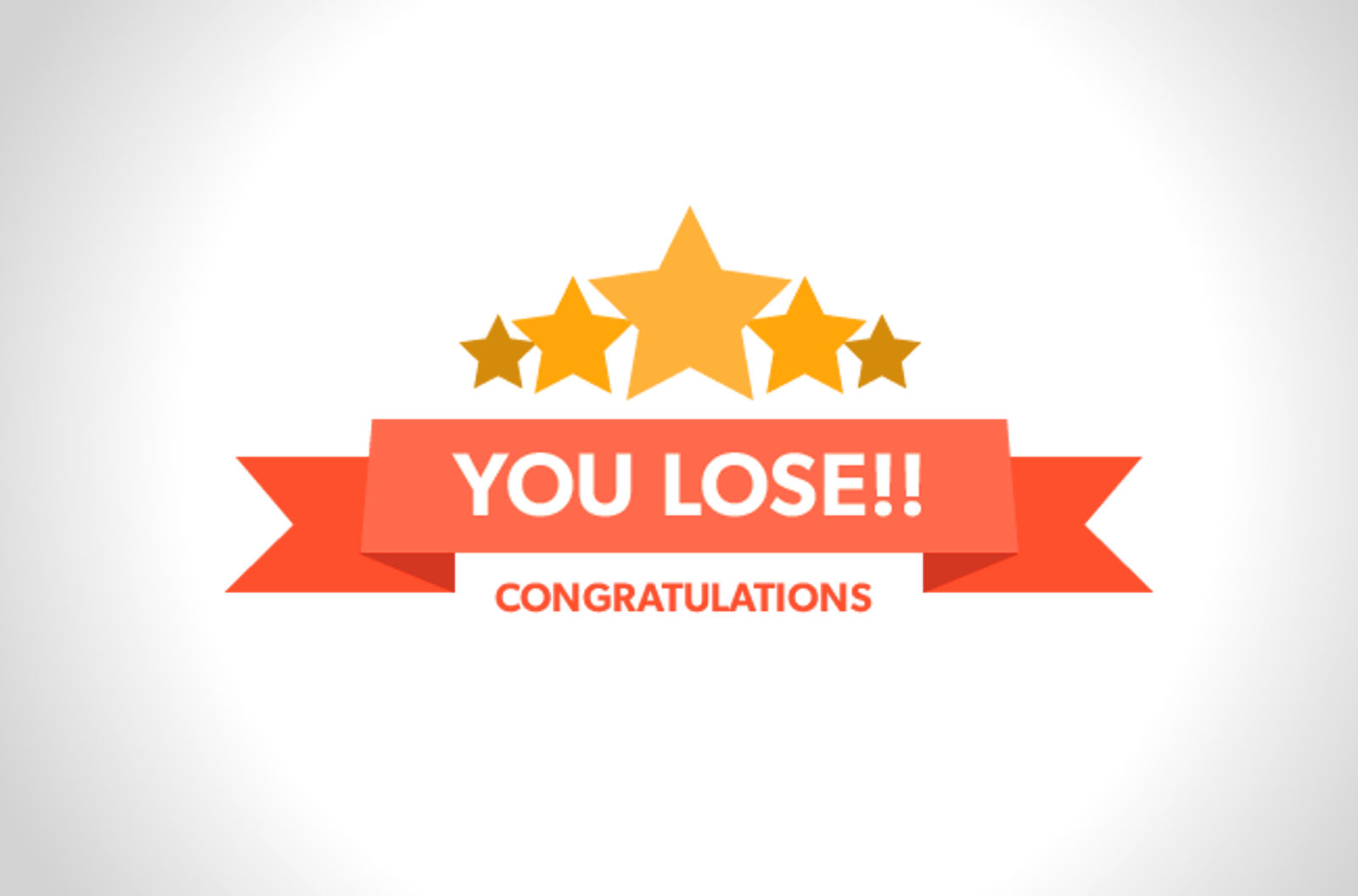 You Loose!!
FLOSS lost the "end-user" battle:

Desktop: Windows & Mac OSX (from bad to worse)
Code Editors: Sublime Text, PHP Storm... (maybe we have a chance here...)
Graphics Editors: Photoshop, Illustrator, Sketch... (Privative software to manage SVG!!)
...
Why not using FLOSS?
Cost evaluation?
We need...
Operating System
Office Suite
Graphic editors
Code editors
Cost evaluation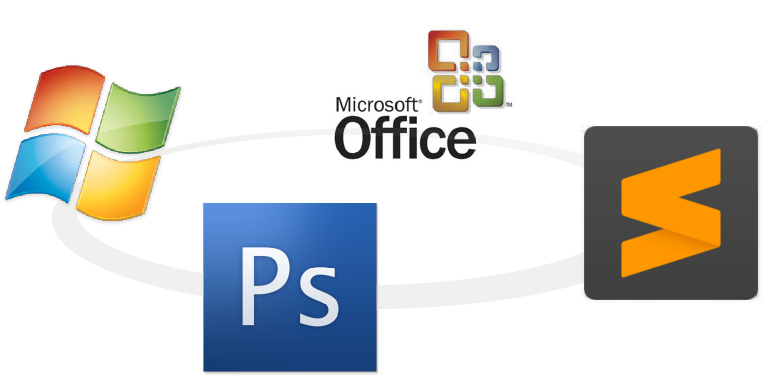 Microsoft Windows
Microsoft Office
Photoshop / Illustrator
Dreamweaver / Sublime Text
Costs evaluation
Software purchase price

| Software | Price |
| --- | --- |
| MS Windows® Pro | 279 € |
| MS Office® Professional | 539 € |
| Adobe Photoshop® | 967 € |
| Sublime Text® | 80 € |
| Adobe Creative Cloud® | 737 € / year |
Estimated purchase prices based on official information from Microsoft and Adobe. They may differ upwards or downwards depending on supplier, number of licenses, etc.
These prices do not reflect the Total Cost of Ownership.
Costs evaluation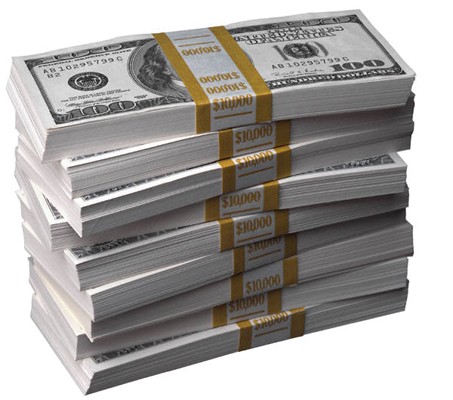 Costs Evaluation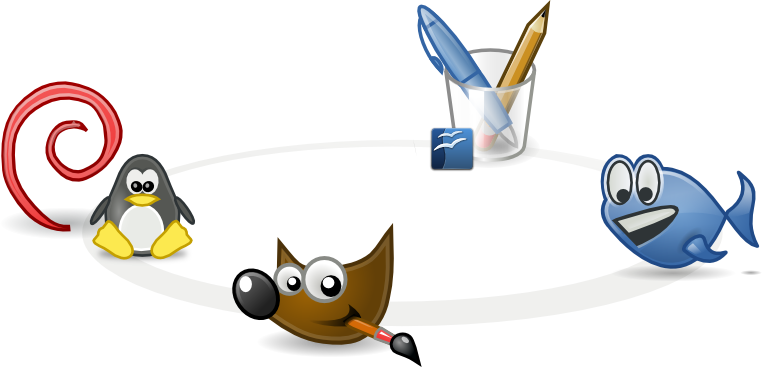 Inkscape and Gimp for graphic design, Debian GNU/Linux as operating system and desktop and Geany for layout and web programming.
Costs evaluation
Software purchase price

| Software | Price |
| --- | --- |
| Debian GNU/Linux | 0 € |
| LibreOffice | 0 € |
| The Gimp / Inkscape | 0 € |
| Atom, Emacs, Bluefish, Geany... | 0 € |
Costs evaluation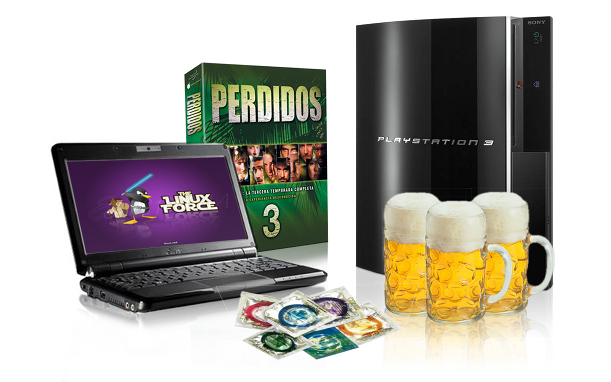 Why?
Why people prefer spend money buying licences
instead having fun?
Why?
Maybe... piracy?

This does not explain the big picture...
What do they think?
or maybe they don't consider them "professional" tools...

You Loose again!!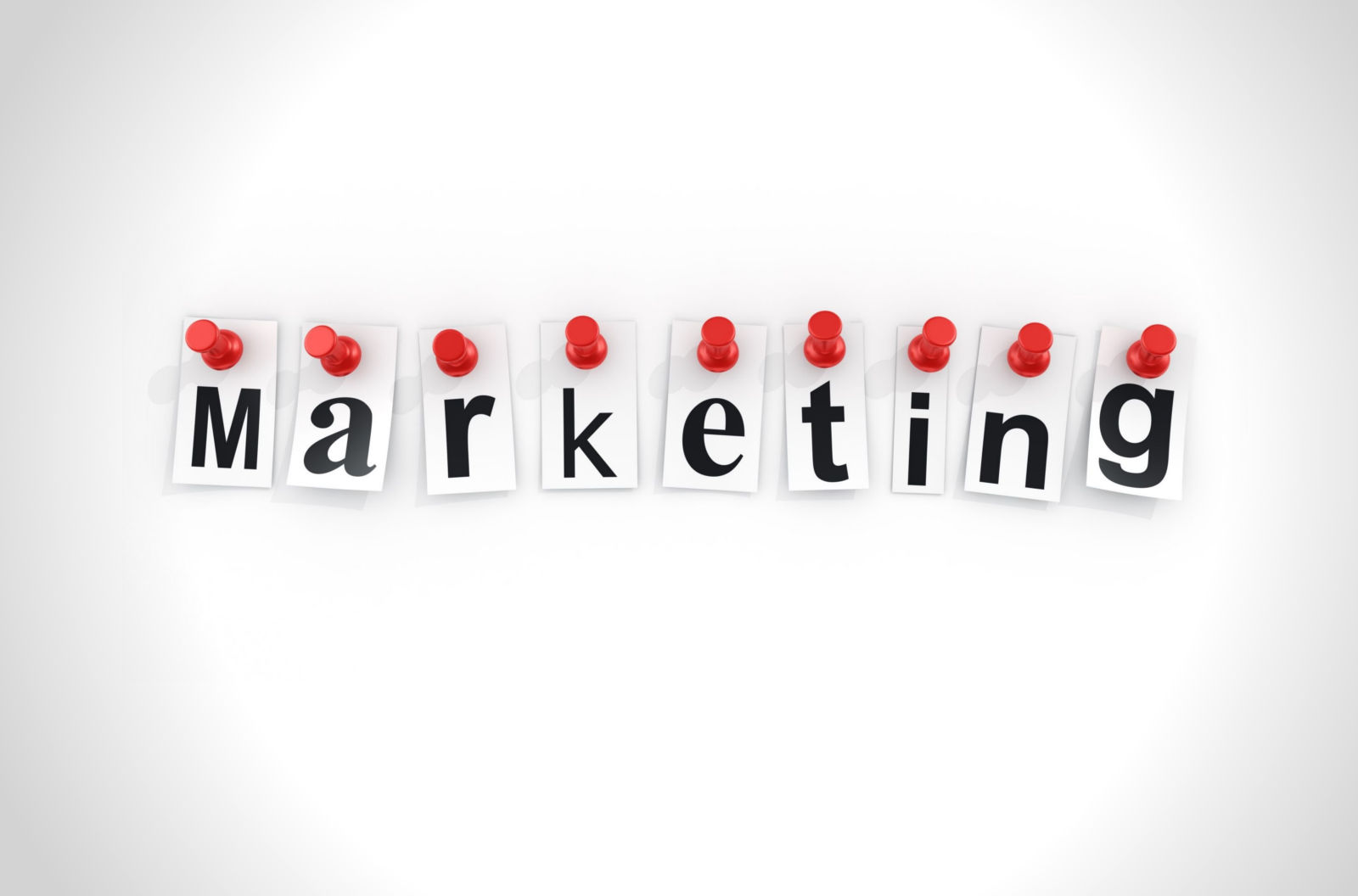 What do they think?
What kind of websites we can made using FLOSS?

We can do?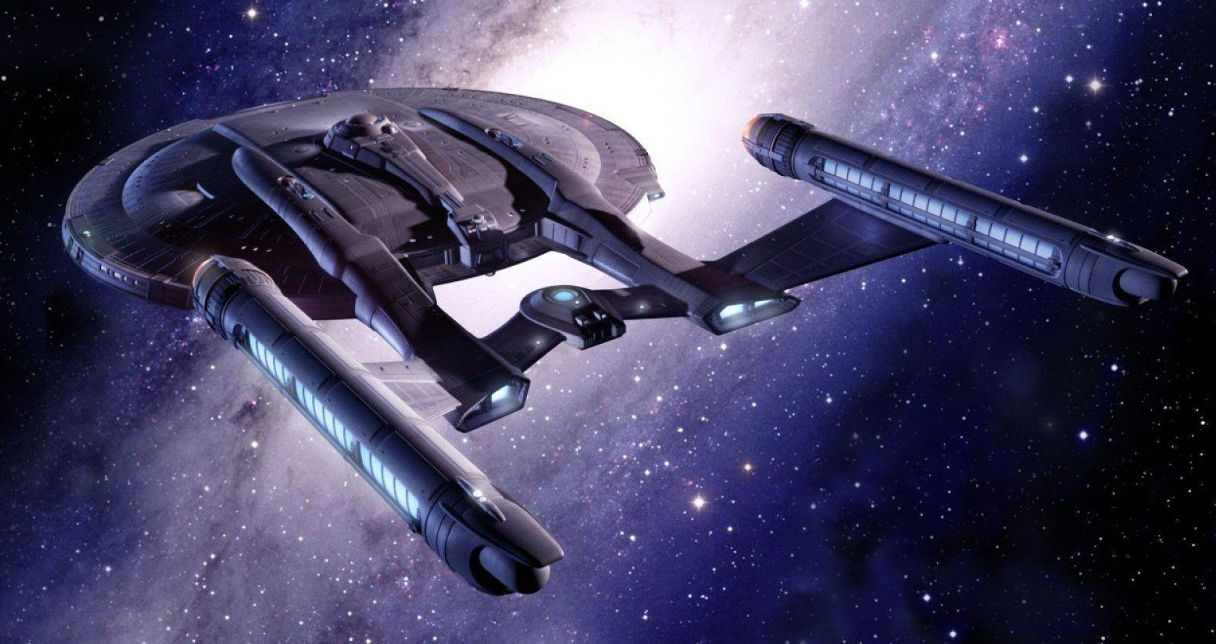 but we show that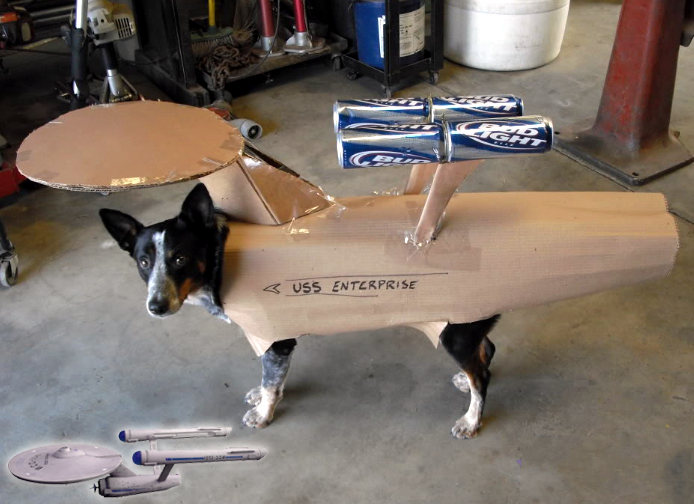 Let's see one example
Let's see one example

What professional means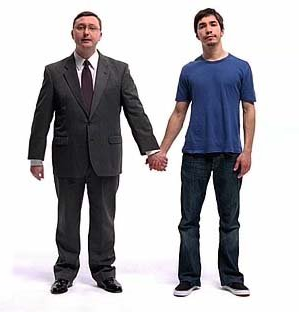 Who is the designer?
For a long time we have been indoctrinated to value more the appearance than the essence, the aspect than the background of things.
To such an extent they have influenced us that we despise people without knowing their worth, just because they look like what we were told they should look like to be who they are.
Thus, for example, it is common in the world of new technologies for the professional assessment of a person to sometimes be evaluated by taking into account their appearance and the tools they use, rather than by their knowledge and skills.
"Professional"
Professional
adj. Related to a profession.
adj. A person who practices a profession.
adj. Person who usually practices an activity, including a criminal activity, on which he can make a living.
nb. A person who practices a profession with relevant capacity.
adj. Made by professionals, not by amateurs.
Definition according to the Royal Academy of the Spanish Language.
"Professional"

So, are the tools professional or are the people?
"Professional"
"Professional Software" is a marketing claim.
There is no only one way to do a job. Different professionals implies different ways to work.
Privative software try to convince people that there are only one way to be "professional": using THAT software, no other.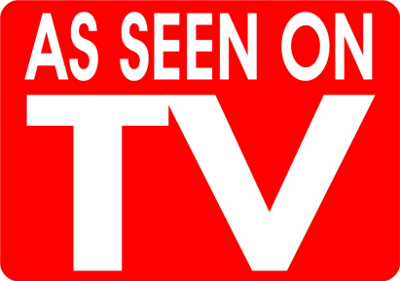 So...
So we must...
do pedagogy
focus on procedures, not only tools
seduce new users, especially professional and newbies
spread relevant works
...do the marketing!
An example...
How I do my everyday work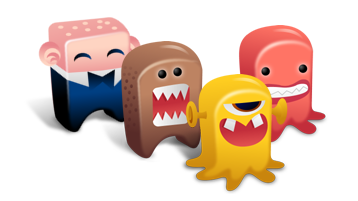 Let's see how to made websites using FLOSS